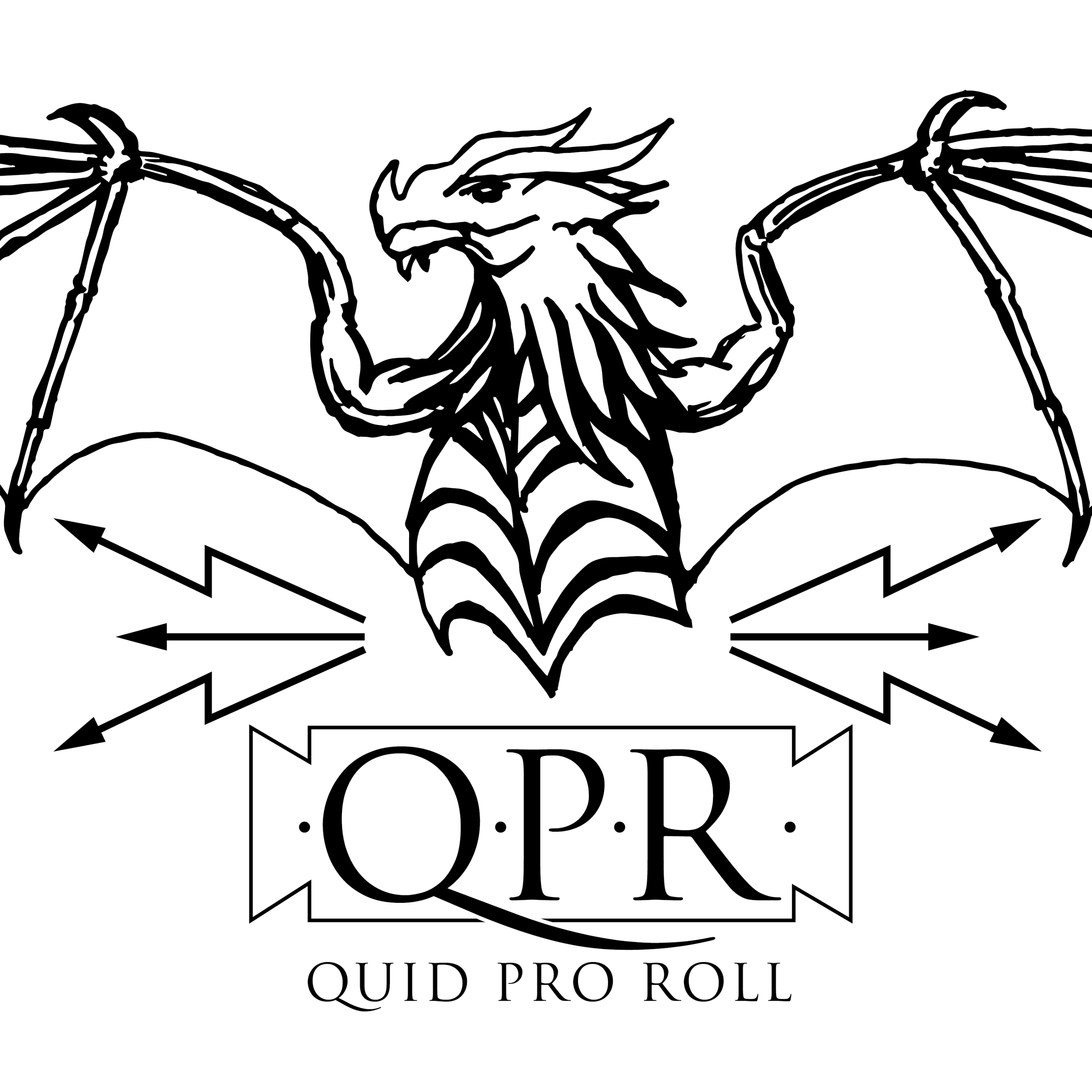 A Sharing of Nuance, NUANCE!! Conversation With A Creative Collaborator Co-Created by:
Alpha Comics & Games: 
From vintage comics & games to new releases, find your Adventure at Alpha! | Conveniently located in Willow Lawn, Richmond VA.
Goblins and Growlers: 
Community Building Through Tabletop Gaming. Creating all-original TTRPG content, and fostering nerdy spaces for everyone both digitally and in-person!
In this week's release, Gabe and Josh sit down to discuss Gabe's view on the podcast. Tune in to hear Gabe's thoughts on some of his favorite scenes, some insight into Gabe's music production, and a whole lot of info about equipment for podcast creation and editing.
This is Part 2 of a 2-Part series.